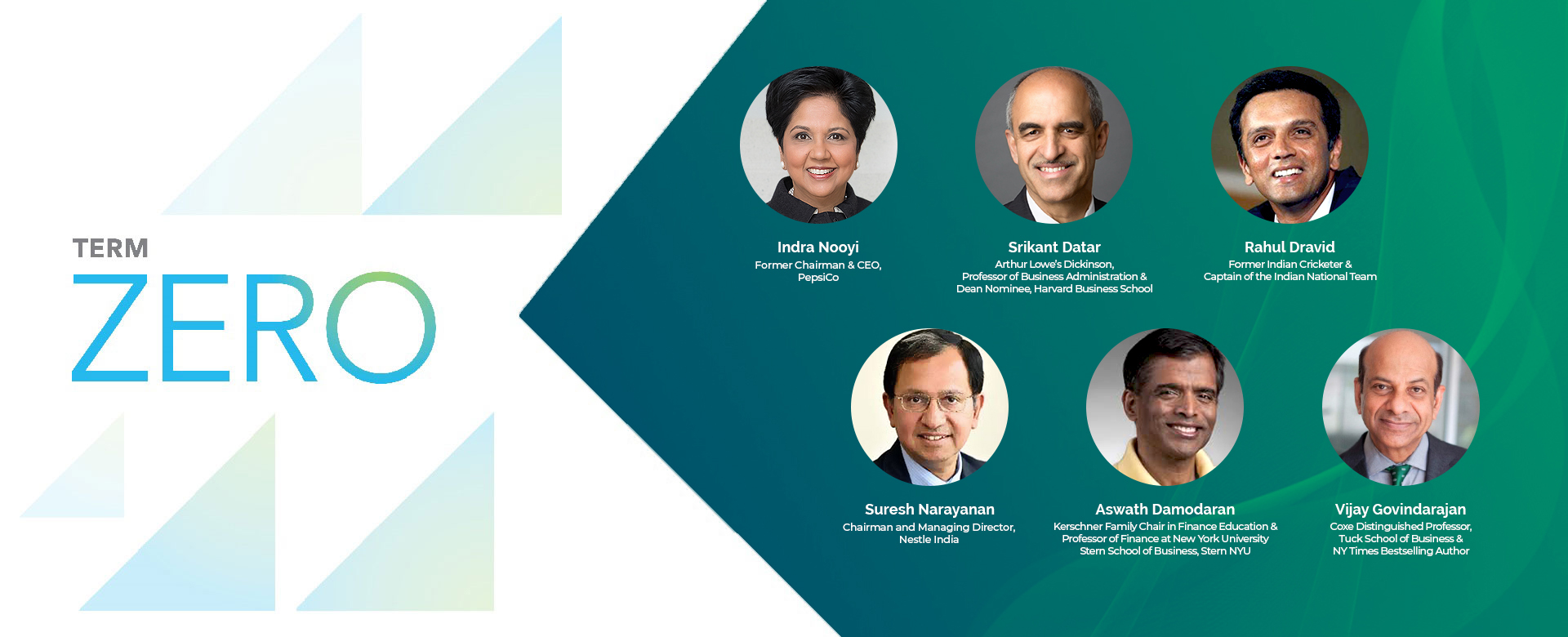 Great Lakes Institute of Management offered a unique Term Zero to its PGPM and PGDM students to make the best use of time during the COVID-19 lockdown. With years of experience in online and blended learning, Great Lakes went beyond boot camp courses and conducted a series of master classes in every functional area, a number of team building exercises and live interactions with the superstars of Industry and Academia, giving a one-of-a-kind and intense prologue to every new Great Laker's MBA journey.
SWIM Webinar Series
Every year, Great Lakes conducts the Successful Women In Management (SWIM) symposium on campus, inviting world renowned women who have been inspirational leaders in business and management to share their journey and learnings with the students. This year, the symposium was conducted as an online interaction with 3 women who have touched billions of lives worldwide through their contributions: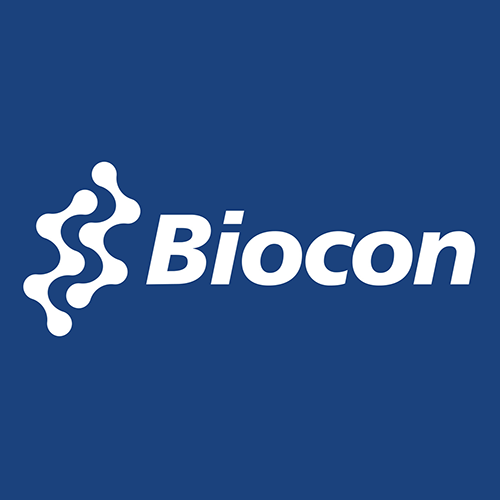 Dr Kiran Mazumdar Shaw
Executive Chairperson, Biocon Limited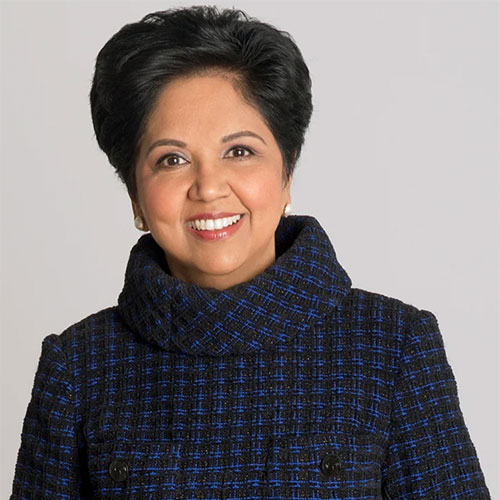 Indra Nooyi
Former Chairman and CEO, PepsiCo
Dr Preetha Reddy
Vice Chairperson, Apollo Hospitals Enterprise Limited
Global Thought Leader Series
The Global Thought Leader Series enabled Great Lakers to interact with some of the most prominent thought leaders – people who have left a lasting impression on the society with their immense contribution towards industrial developments, teaching and research around the world. Following are the 14 stalwarts who have inspired and taught Great Lakers this year: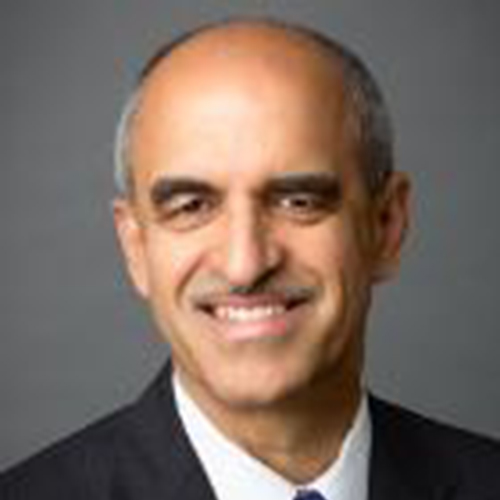 Dr Srikant Datar
Arthur Lowes Dickinson Professor of Business Administration, Faculty chair of the Harvard Innovation Labs and Dean, Harvard Business School
Learn More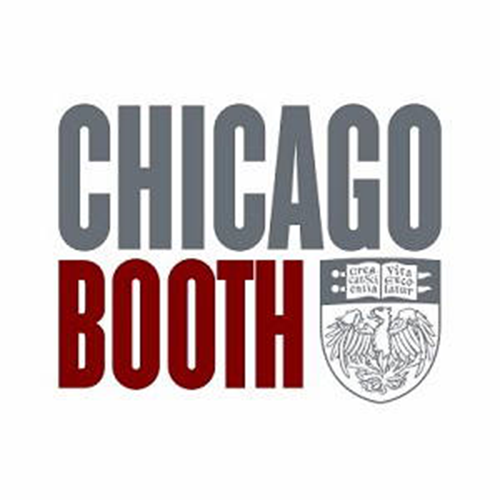 Dr Madhav Rajan
Dean and George Pratt Shultz Professor of Accounting, Booth School of Business, University of Chicago
Learn More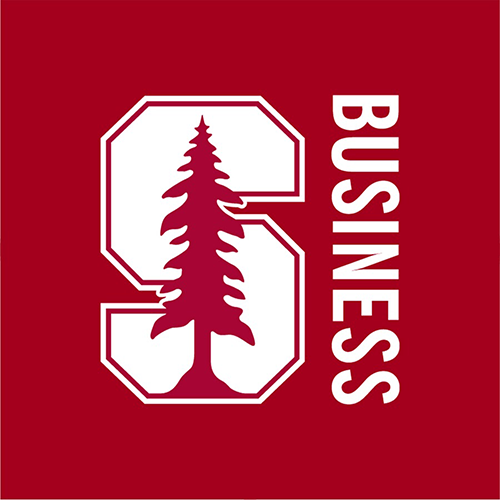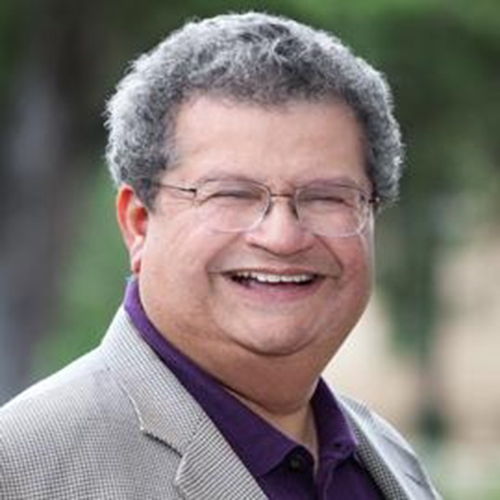 Dr Hayagreeva Rao
Atholl McBean Professor of Organizational Behavior and Human Resources, Stanford GSB
Learn More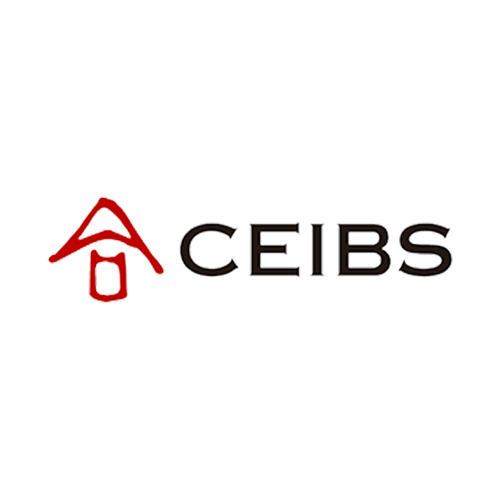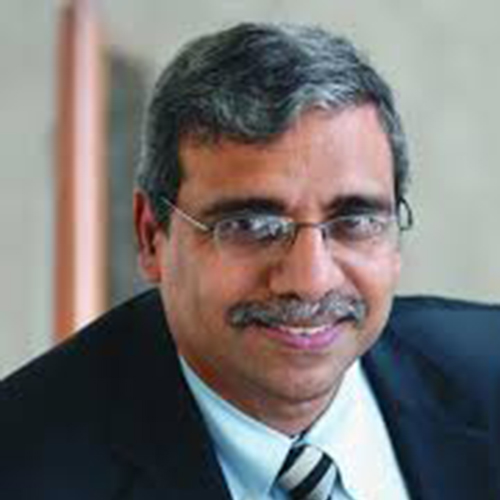 Dr Dipak Chand Jain
Co-President at CEIBS and Former Dean at INSEAD & Kellogg School of Management
Learn More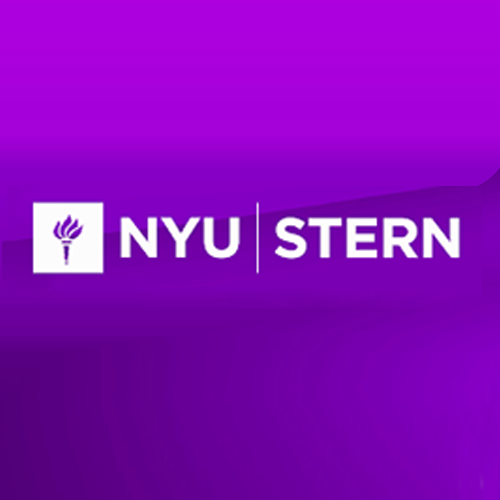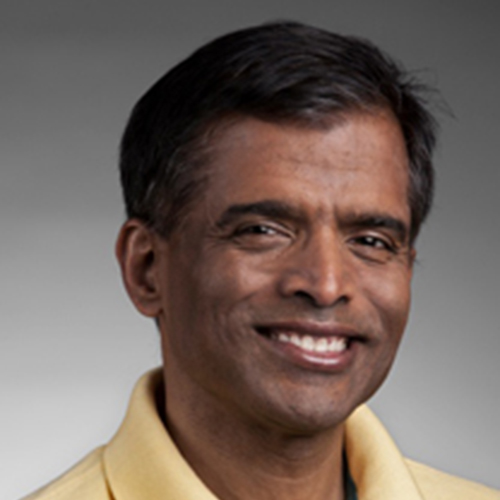 Dr Aswath Damodaran
Kerschner Family Chair in Finance Education and Professor of Finance at New York University Stern School of Business, Stern NYU
Learn More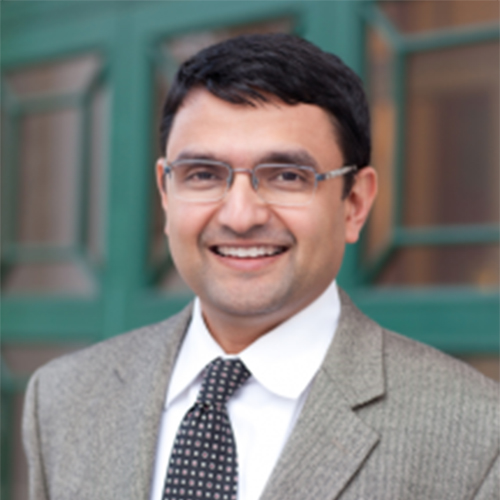 Dr V. G. Narayanan
Thomas D. Casserly Jr. Professor of Business Administration, Harvard Business School
Learn More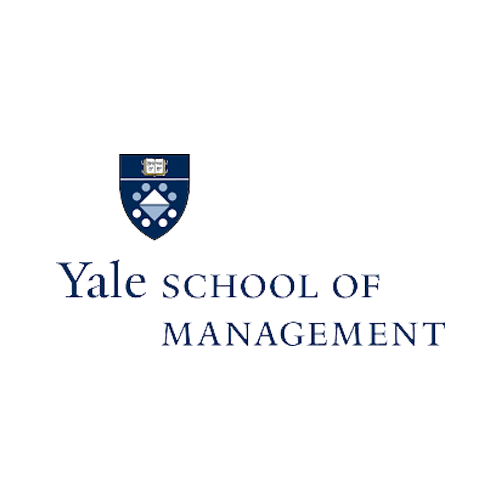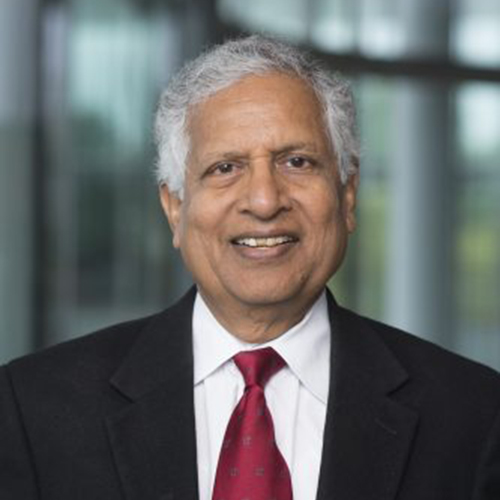 Dr Shyam Sunder
James L. Frank Professor of Accounting, Economics, and Finance, Yale School of Management
Learn More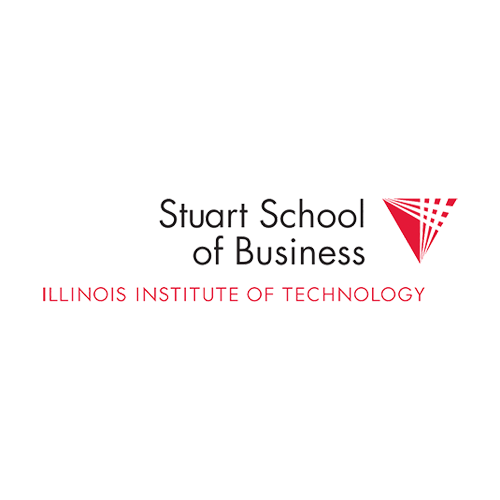 Dr John F. O. Bilson
Dean and Endowed Chair Professor of Finance, Stuart School of Business, Illinois Institute of Technology
Learn More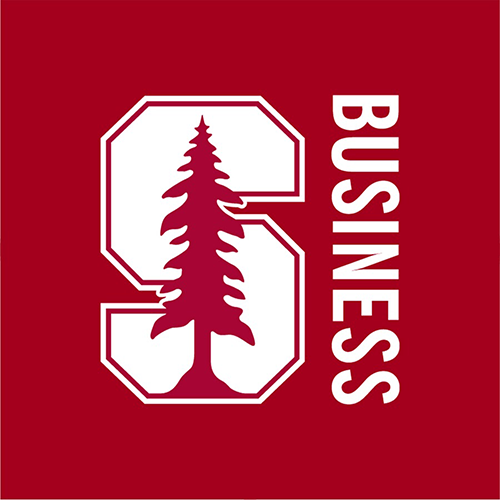 Dr V. "Seenu" Srinivasan
Adams Distinguished Professor of Management, Emeritus, Stanford GSB
Learn More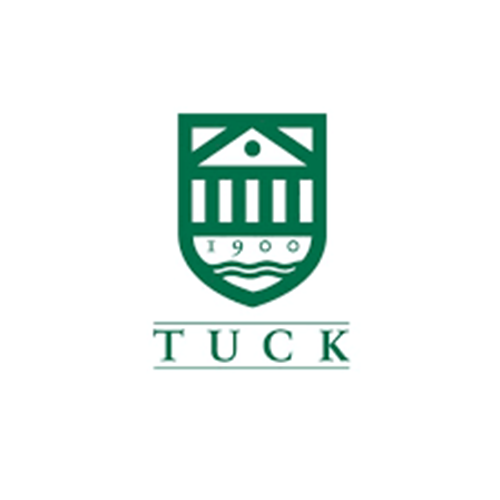 Vijay Govindarajan
Coxe Distinguished Professor,
Tuck School of Business &
NY Times Bestselling Author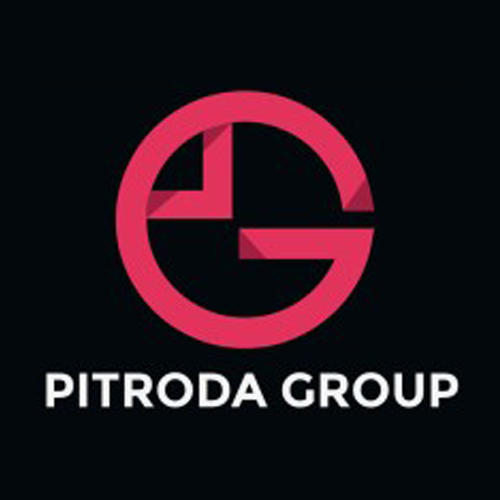 Dr Sam Pitroda
Chairman, The Pitroda Group LLC and Pioneer of the Telecom Revolution in India
Learn More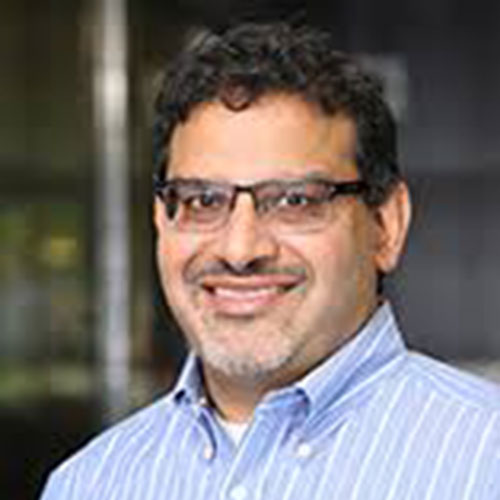 Dr Sudhakar Balachandran
Director, MBA Program – University of Illinois, Chicago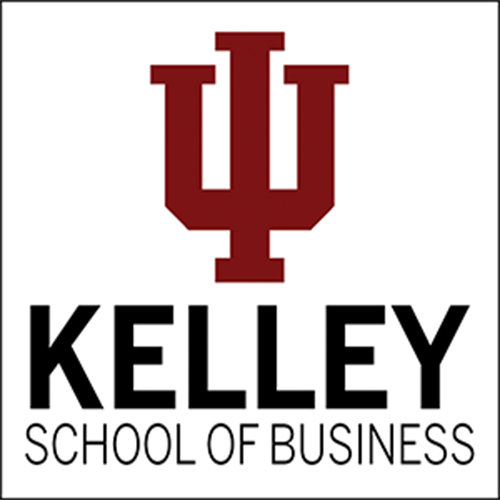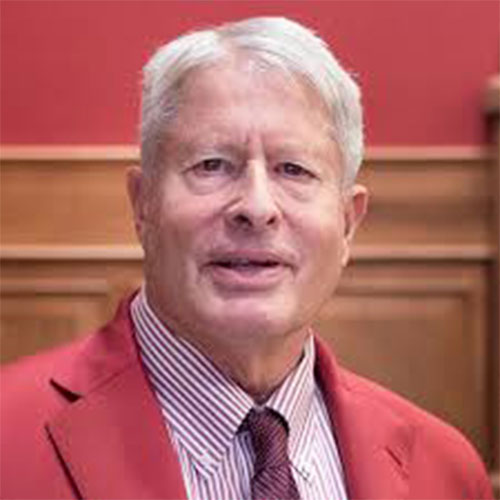 Dr Wayne Winston
Professor Emeritus of Decision Sciences,
Kelley School of Business,
Indiana University
CXO Interaction Series
Interacting with the who's who of the industry is a vital and inseparable part of an MBA program. In addition to its rigorous schedule of industry lectures throughout the academic year, Great Lakes invited these 7 top-notch CXOs to share their experiences and wisdom with Great Lakers during Term Zero, setting the context for the MBA life ahead: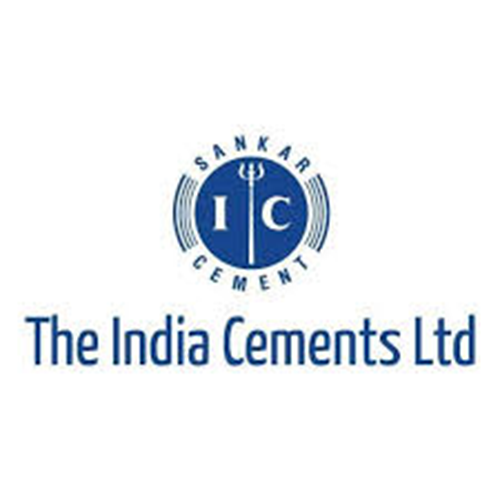 N. Srinivasan
Vice Chairman & Managing Director, India Cements
Beyond Business
Achievers are made of hard work, perseverance and determination. These achievers then become a beacon of inspiration to people all around. This year, Great Lakes was proud to host two stalwarts who have proved their mettle in their areas of expertise and inspired millions.
R. Madhavan
Actor, Writer and Film Producer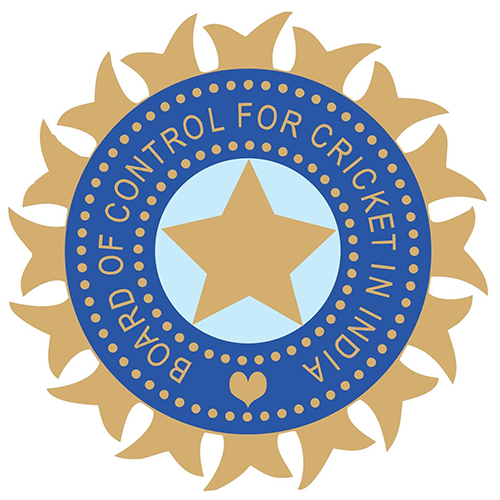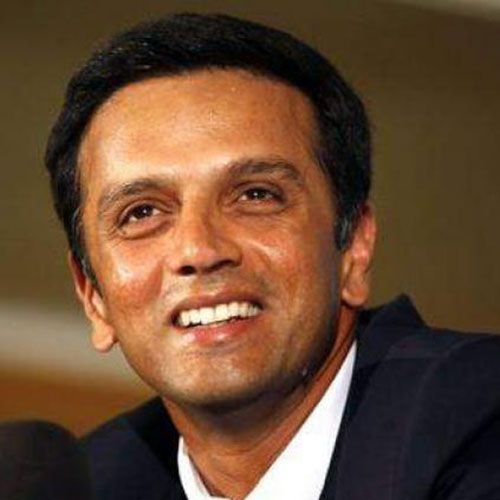 Rahul Dravid
Former Indian Cricketer &
Captain of the Indian National Team