The journey from Good to Great
Established in 2004 by Padmashree awardee, Dr. Bala V Balachandran, Professor Emeritus at Kellogg School of Management, Great Lakes Institute of Management, Chennai is now among India's leading Business Schools. Led by an exceptional faculty, steered by an outstanding advisory council and buoyed by international collaborations, Great Lakes, has emerged as a top ranked Business School within a short span of time.
Vision
To Be a World Class Management Institute to Develop Socially Sensitive, Business Ready Leaders and Entrepreneurs with Futuristic Orientation and Commitment towards Innovation and Excellence through Cost-Effective Programs.
Mission
To Develop Future Ready Business Leaders and Entrepreneurs with an Analytical Mindset, Prepared For Current and Future Market Needs, Through Contemporary and High-Quality Teaching, Research and Social Engagement.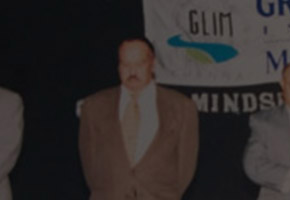 2004
A humble beginning from a rented building in Chennai with 123 students joining the first batch of flagship Post Graduate Program in Management (PGPM).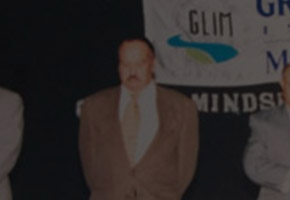 2005
Great Lakes launches Post Graduate Executive Program in Management (PGXPM) to help experienced executives develop general management skills.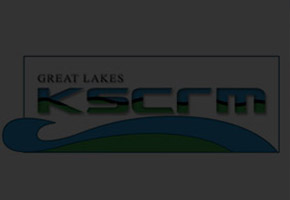 2006
Kotler-Srinivasan Centre for Research in Marketing (KSCRM) launched with an objective to address and enhance marketing based research in India.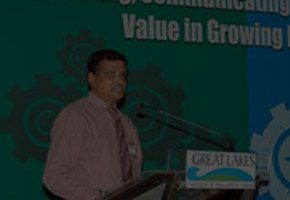 2007
NASMEI (North American Society for Marketing Education in India) annual marketing conference organized by the Kotler-Srinivasan Center for Research in Marketing is among the finest International conferences in the marketing area in India.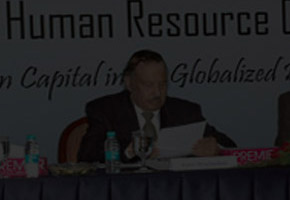 2008
Resource Conclave, an annual event, is envisioned as a platform to bring together the best of HR leaders in the industry and potential managers of future.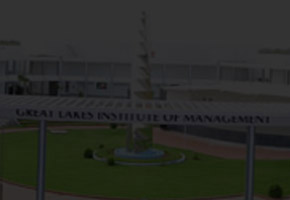 2009
27 Acre platinum rated Green Campus, inaugurated in April 2009, situated at Manamai, just 8 Kms away from UNESCO Heritage site 'Mahabalipuram', provides a serene and tranquil environment with ideal setting for pursuing rigorous and intellectually challenging programs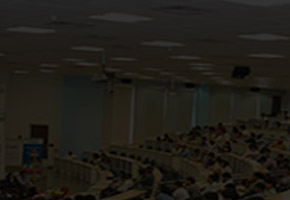 2010
Union bank center for banking excellence launched the first Financial Conference – a forum for academic scholars, financial analysts, bankers and financial consultants to present their research work on emerging issues and future concerns in Banking and Finance areas.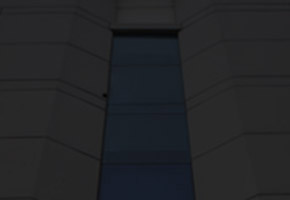 2011
Great Lakes extends its presence to north, adds a campus at Gurgaon.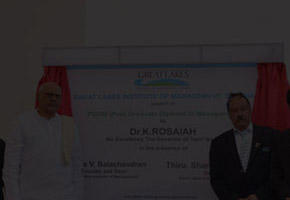 2012
The two-year full-time Post Graduate Diploma in Management (PGDM) launched with a clear focus on emerging economies and their growth.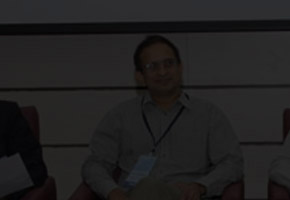 2013
Digital Marketing Conference launched - platform of discussion for Industry experts, corporate participants and management students about the latest trends in the digital space.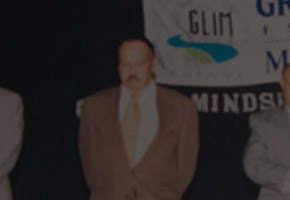 2014
Great Lakes Institute of Management, Chennai is the youngest and the 7th B school in India receiving AMBA accreditation.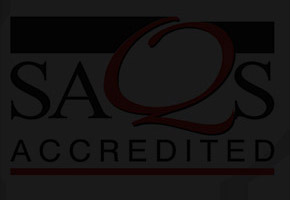 2015
Great Lakes Institute of Management, Chennai, is accredited by the South Asian Quality Assurance System (SAQS).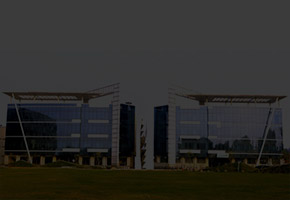 2016
Great Lakes inaugurates the 7.2 acre Gurgaon Campus with a focus on serving the talent requirements of the fortune 500 companies in the Delhi-NCR region.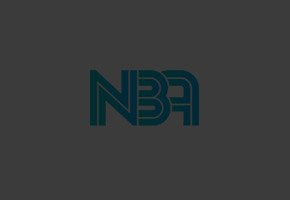 2017
The Great Lakes' 2 year PGDM program is accredited by National Board of Accreditation (NBA)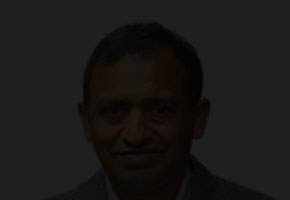 2019
Dr. Suresh Ramanathan takes over as the Second Dean of Great Lakes, Chennai.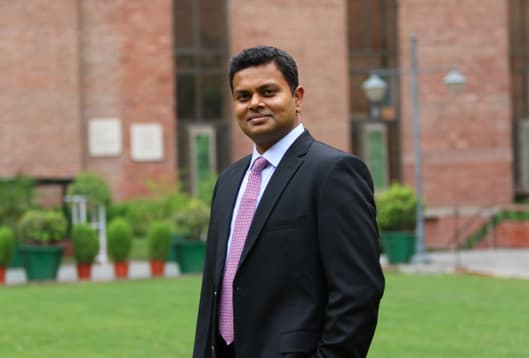 "Great Lakes has always been proactive in recognizing the global trends & shifts in the business landscape and has been pioneering several innovations to keep in tune with these shifts."
Mohan Lakhamraju
Chairman
Great Lakes Institute of Management
Read More