Full-time MBA Programs
Great Lakes Institute of Management offers MBA programs which are innovative, relevant and are focused on bringing you closer to your career objectives. With our unparalleled pedagogy and unrelenting focus on being relevant for the industry, we offer a transformational journey that helps you evolve into future business leaders.
With a keen focus on peer learning and multidisciplinary approach to problem solving along with a curriculum that gets updated every year, Great Lakes provides you with frameworks of freethinking and sound decision making.
"Great Lakes curriculum has rigour and relevance. To be taught by some of the best academicians in the country as well as outside is an unparalleled lifetime experience.I must say Great Lakes helped me prepare for a seamless transition to the industry."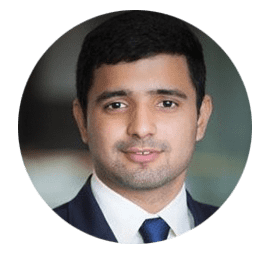 Aditya Rajagopalan,
PGDM Class of 2016
Advisory Consultant, Deloitte India