Doctoral Student Workshop
Dear Research Scholars
Last year, as part of the 13th Great Lakes NASMEI Marketing Conference, we conducted a highly useful and well-received research methods workshop. Last year, the focus was on Managerial Focus. This year, the key research issue covered would be concerning on Digital marketing and Services Marketing.
This would be a workshop for doctoral students (PhD/FPM/Exec PhD/Exec FPM or equivalent). This workshop would be from December 16-18 (Mon-Wed). It is also open to assistant professors who have finished their PhDs or equivalent recently.
The content of this workshop would be unique (which we would put up shortly) and for the most part, the material covered in this programme would not be covered in Indian b-school FPM/PhD curricular.
The anchor faculty are: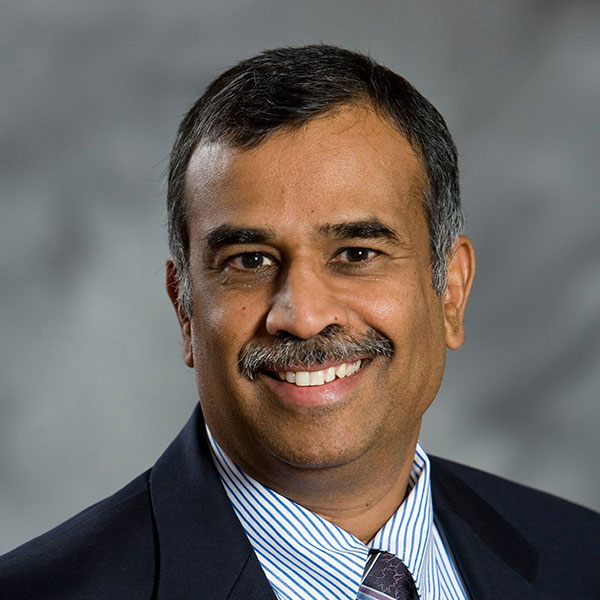 Professor P.K. Kannan of University of Maryland, College Park, USA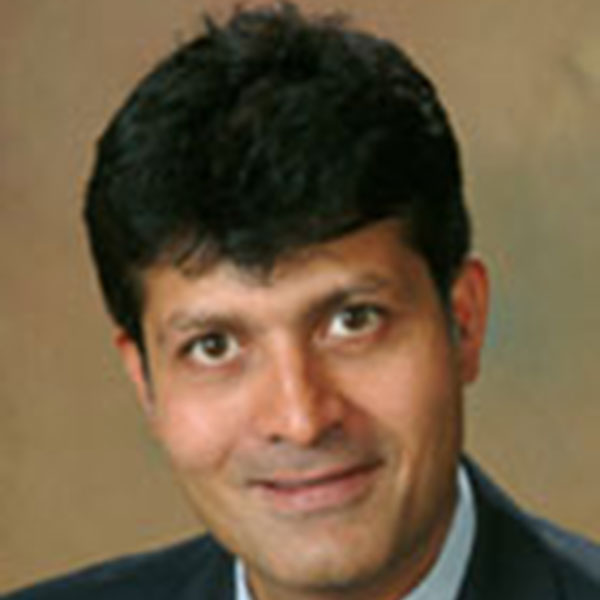 Professor Nanda Kumar of University of Texas at Dallas, USA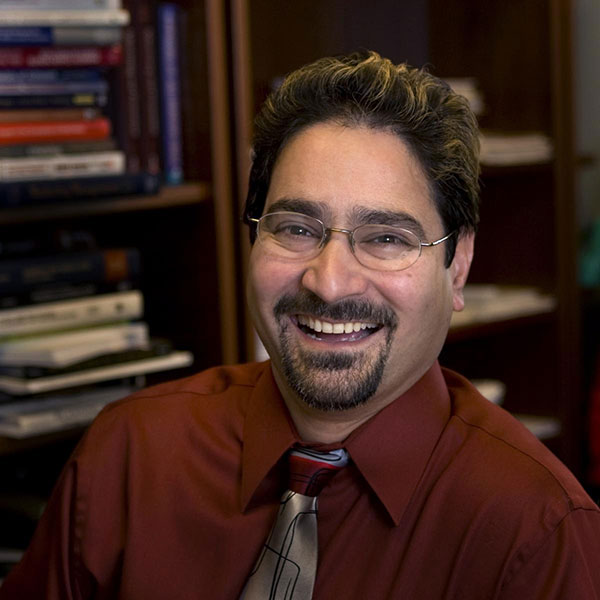 Professor Prasad Naik of University of California, Davis, USA
The programme would be free for those that register for and attend the 13th Great Lakes NASMEI Marketing Conference with subsidized boarding and lodging on campus. Those that are interested in attending this high quality, unique and useful workshop may please e-mail Professor Bharadhwaj. S at bwaj@greatlakes.edu.in or Professor Sridhar Samu at sridhar.s@greatlakes.edu.in latest by August 31st 2019