Annual Great Lakes - Union Bank Finance Conference
Great Lakes Institute of Management organised its 12th Annual Great Lakes - Union Bank Finance Conference virtually on February 10th, 2022. The conference was organised by Great Lakes' Finance and Economics Committee.
The 22nd Governor of the Reserve Bank of India, Dr. Duvvuri Subbarao was the chief guest for the event. Dr. Subbarao served under Prime Minister Dr. Manmohan Singh. He is a 1972 batch Indian Administrative Service (IAS) officer of Andhra Pradesh cadre. He was appointed the 22nd Governor of Reserve Bank of India (RBI) from 5 September 2008, with an extension in 2011 till 4 September 2013.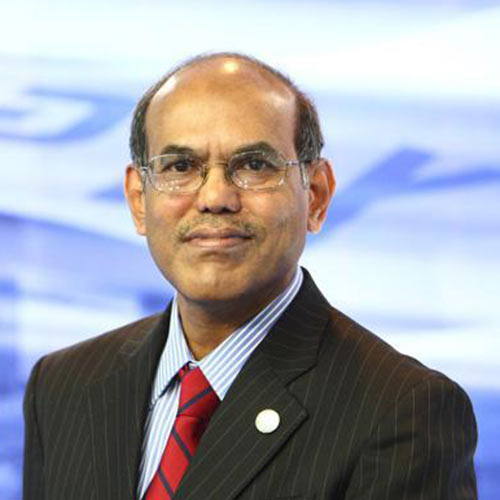 Dr. Duvvuri Subbarao
22nd Governor of the Reserve Bank of India
Former Joint Secretary, Ministry of Finance, Government of India
Dr Subbarao spoke to our students and alumni on 'Policy Making dilemmas during the Economic Crisis'.
For the second leg of our conference, three more distinguished guest speakers had a panel discussion based around their book 'Diamonds in the Dust - Consistent Compounding for Extraordinary Wealth Creation'.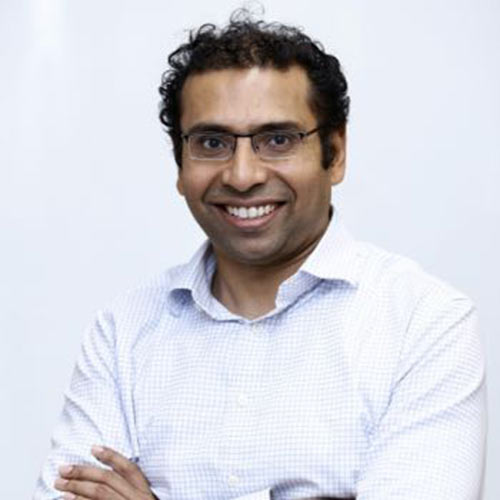 Saurabh Mukherjea
Founder & Chief Investment Officer, Marcellus Investment Managers
Saurabh Mukherjea is the Founder and Chief Investment Officer of Marcellus Investment Managers. Saurabh was educated at the London School of Economics where he earned a BSc in Economics (with First Class Honours) and an MSc in Economics (with distinction in Macro & Microeconomics). In London, Saurabh was the co-founder of Clear Capital and in 2007 he was rated by the Extel Survey as one of the top small cap analysts in the UK. In India, Saurabh was rated as the leading equity strategist in 2015, 2016 and 2017 by the Asiamoney polls. Prior to setting up Marcellus, Saurabh was the CEO of Ambit Capital.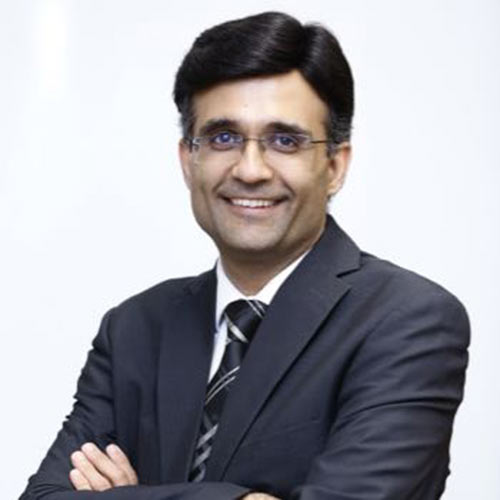 Rakshit Ranjan
Investment Management, Marcellus Investment Managers
Rakshit spent 6 years (2005-2011) covering UK equities with Lloyds Bank (Director, Institutional Equity Research) and Execution Noble (Sector Lead analyst). During these six years, he was ranked amongst the top-3 UK Insurance analysts (Thomson Reuters Extel survey) in the mid-cap space. Since 2011, Rakshit led Ambit Capital's consumer research franchise which got voted as No.1 for Discretionary Consumer and within top-3 for Consumer Staples in 2015 and 2016. He launched Ambit's Coffee Can PMS in Mar'17 and managed it till Dec'18. Under his management, Ambit's Coffee Can PMS was one of India's top performing equity products during 2018.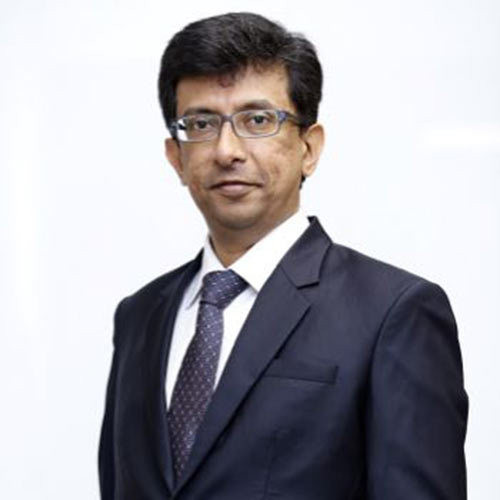 Salil Desai
Investments Team, Marcellus Investment Managers
Salil joins Marcellus from Premji Invest, India's largest family office by assets under management, where he spent 6 years as a senior member of the team that managed ~US$2bn in listed equities. Prior to that, Salil worked for IDFC Securities, a prominent equity brokerage in Mumbai, where he came to be known as one of India's leading analysts for core economy sectors. Over a career spanning 12 years in equities, he has tracked multiple sectors, including industrials, infrastructure, utilities, insurance, cement, metals and logistics.