ABOUT

MEDIA

ANNUAL EVENTS
The journey from Good to Great
Located in the industrial hub of Gurgaon, the second campus of Great Lakes was established in 2010 as a state of the art center of excellence. Conceptualized by Padmashree awardee, Dr. Bala V Balachandran, Professor Emeritus at Kellogg School of Management, led by an exceptional faculty, and steered by an outstanding academic & business advisory council, Great Lakes, Gurgaon has emerged as a top ranked Business School in less than a decade of its inception.
Vision
To be a world class management institute to develop socially sensitive business ready leaders and entrepreneurs with futuristic orientation and commitment towards innovation and excellence by creating, communicating and delivering valuable knowledge at an affordable cost.
Mission
To become a center of excellence in fostering managerial leadership and entrepreneurship in the development of human capital through quality teaching, research, residential learning and professional management services.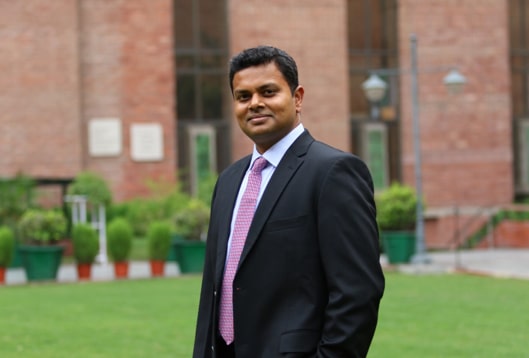 "Great Lakes has always been proactive in recognizing the global trends & shifts in the business landscape and has been pioneering several innovations to keep in tune with these shifts."
Mohan Lakhamraju
Vice-Chairman,
Great Lakes Institute of Management
Read More