With mentoring from a world class faculty, cutting edge curriculum and perspectives from numerous industry stalwarts and thought leaders, Great Lakers step out Business Ready.
Post Graduate Diploma
In Management
The two year post graduate diploma in management, designed for young leaders with less than 2 years of work experience, is a world class general management program offering, a unique learning experience with cutting edge curriculum, experiential learning and deep industry engagement. Every year, Great Lakes enhances the learning experience by developing industry relevant curriculum and the pedagogy to make the delivery of this curriculum more efficient and beneficial for the students.
The Post Graduate Diploma in Management (PGDM) program has a clear focus on emerging economies and their growth. An AICTE approved program, the PGDM has been designed by the Great Lakes Academic Advisory Council, which comprises the best in the world of management academia streamlined with inputs from the institute's illustrious Business Advisory Council, to keep it in sync with the needs of an ever changing market place. The course helps the students to develop into business-ready managers, capable of responding to complex business requirements that arise in a changing global business environment.
Application Deadline for PGDM 2020-22: 20th March 2020


Globally benchmarked curriculum.
Truly world class faculty.
World's renowned Management Gurus and global thought leaders comprise to form Great Lakes' Academic Advisory Council, which helps us continuously innovate our curriculum to stay relevant with the dynamic needs of the rapidly changing corporate environment
Full time faculty with rich academic and industry experience from across the world ensures that you learn management practices from the best
International visiting faculty from Ivy League schools such as Kellogg, Stanford, Yale, etc., provide global perspectives.
The PGDM batch has a 100% placement record with leading recruiters like Deloitte, EY, Amazon, Flipkart, Olacabs, Swiggy, Aditya Birla, Barclays, HSBC, Musigma, Accenture etc. making yearly appearance on campus.
14
LPA Highest
Domestic CTC
28%
Employed in
Consulting
100%
Employed before
Graduation
Perspectives from
Global Thought Leaders
CXOs on campus every year ensure that our students stay updated with the most recent industry trends
Industry veterans who comprise our Business Advisory Council provide industry insights which shape our yearly curriculum and keep it industry relevant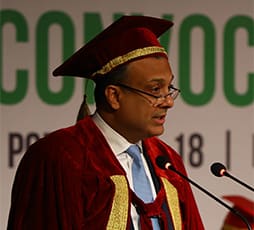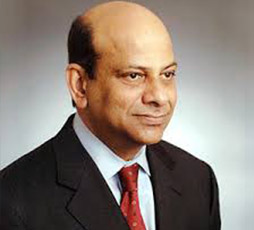 Vijay GovindarajanProfessor, Tuck
Ram CharanGlobal Thought Leader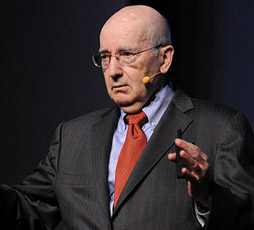 Philip KotlerProfessor, Kellogg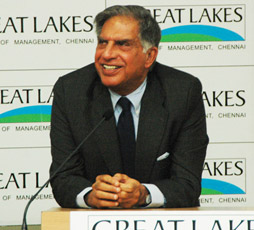 Ratan TataChairman, TATA Sons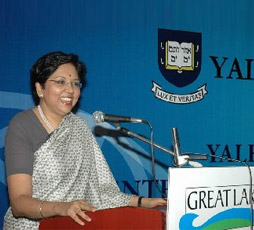 Indra NooyiEx-Chairperson & CEO, PepsiCo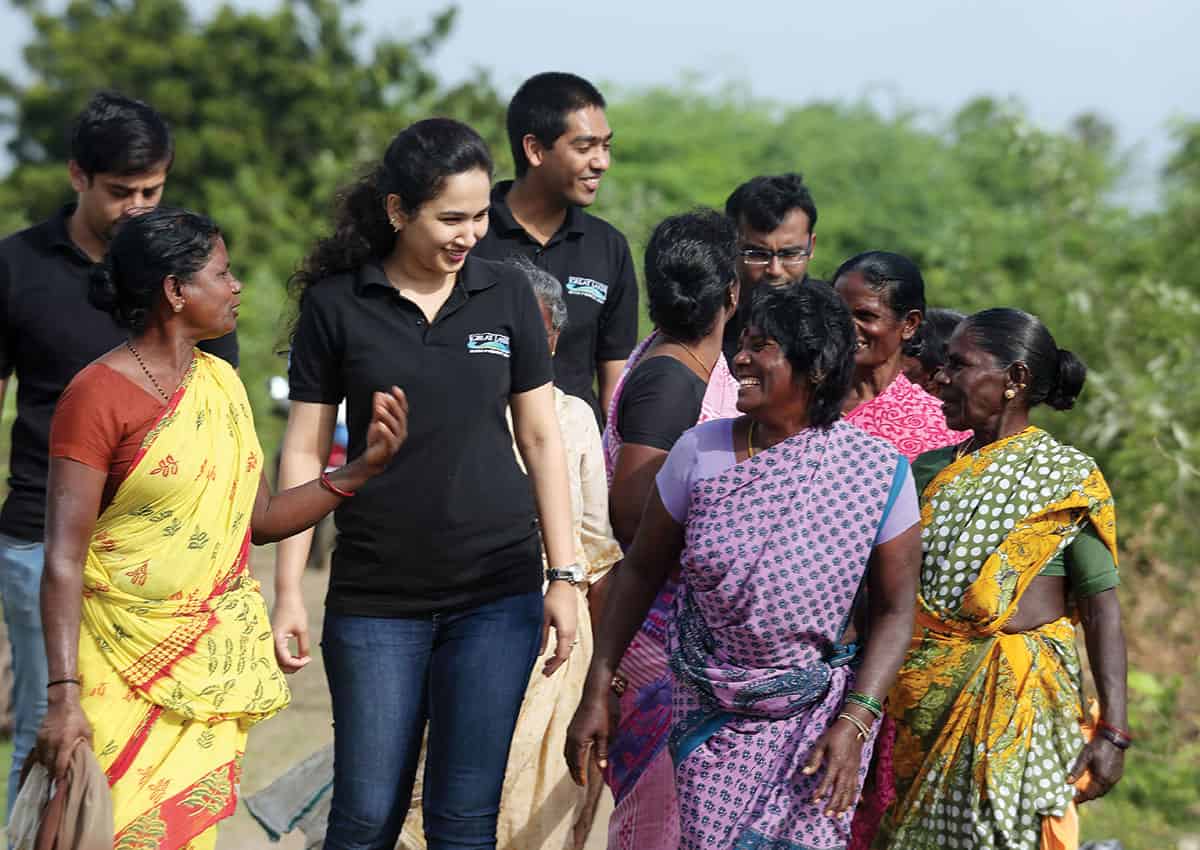 A hands-on approach towards imbibing the concepts learnt inside classrooms by applying them on field.
Karma-Yoga
A unique social leadership program that provides students opportunities to apply managerial skills acquired inside classrooms onto real world problems.
Summer Internship
During the internship of 10-12 weeks, the PGDM students get a hands-on approach to intricately understand the functioning of day-to-day business activities while working with organizations ranging from multinational conglomerates to fast-growing startups. Great Lakes offers PGDM students an opportunity to understand the practical aspect of business while solving real-world challenges in a role which is best suited for their career goals.
Learning takes place outside the classroom as much as it does inside it. The versatile Class of 2020 with a batch of 120 students coming from backgrounds as varied as Physics and Aeronautics ensures that there are more than enough perspectives on the table.
1.7
Yrs Average Experience
50%
Engineering Background
89
Future Business Leaders
"It was a transformational period in my life; as a fresher I received much required knowledge from faculty and experienced classmates. My job in Wartsila is giving me opportunities to travel and work with peers across the globe."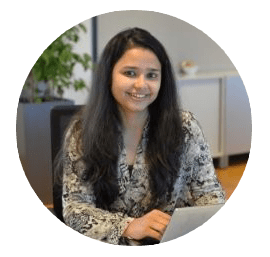 Stuti Gandotra,
Class of 2013
Market Development Manager, Wartsila