The Great Lakes PGPM helps you expand your horizons, build competencies, and transform yourself into a Business-Ready Leader
Upcoming Webinar: Why a one year MBA is best for working professionals? | 2nd Feb 2023 | Register Here
Post Graduate Program
In Management
Post Graduate Program in Management (PGPM), the one year MBA Program offered by Great Lakes, Gurgaon, helps transform high potential working professionals into competent business managers and decision makers. Throughout the course of study, emphasis is placed on developing competencies, team-work and leadership, inclusivity principles and value-based management creating "Business Ready Managers" capable of responding to complex business challenges.
Great Lakes, Gurgaon, leverages its strategic location in the corporate hub of Delhi NCR to offer one of the best industry engagement programs including regular sessions by industry leaders as well as live projects with companies. With mentoring from world class faculty, cutting edge curriculum, perspectives form thought leaders and rich peer learning, the PGPM prepares students to be Business Ready from Day 1.
The PGPM is for achievers, high performers and go-getters who want to change the world for the better. Professionals/ Entrepreneurs with 2+ years of full time work experience can apply. Exceptional candidates with 21+ months of experience may also apply and be considered for admissions.


World class campus in the corporate hub of Delhi NCR offers an unparalleled learning experience
Every year India's leading companies vie to recruit Great Lakers leading to 100% of the class getting placed consistently before the completion of the program. The recruiters represent a wide range of industries and offer diverse roles across functions. Irrespective of where they work, Great Lakers are equipped and driven to outperform with well-rounded competencies and strong values.
213%
Post-MBA
salary hike
41%
Took Jobs in
Consulting
29%
Increase in
batch Avg. CTC
Thought leaders and industry veterans from across the world interact and share their perspectives with Great Lakers every year.
CXOs shared their perspectives on various industry growth drivers and deriving the best outcomes with the current workforce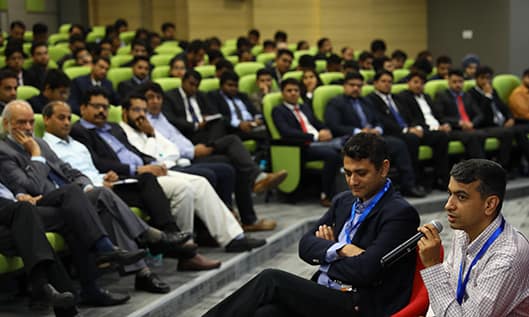 Experiential learning helps participants put into action the concepts learnt in class - be it developing leadership and managerial skills, honing strong analytical skills, or understanding and analysing business cases.
Karma-Yoga
Karma Yoga is a real life practical lab to learn and experience the power of transformational leadership which provides a platform to the students to develop their qualities of Influence, Power and Empathy.
Live Projects
A one-of-a-kind platform for participants to study and critically analyze real-life business problems under the guidance of seasoned industry and faculty mentors and come up with break-through solutions to tackle these problems.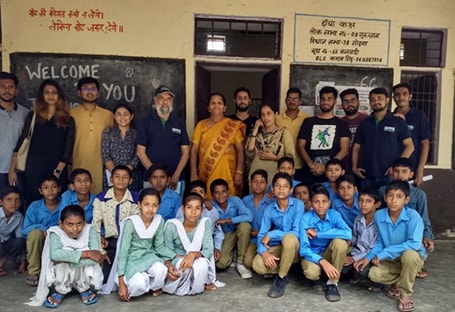 The PGPM Class of 2022 has an impressive mix of individuals from a variety of educational and professional backgrounds which adds immensely to the peer learning experience. Peers with rich experience in the class translates into much more learning outside the class as inside. One of the top reasons why Alumni strongly value their time at Great Lakes.
500
Years Collective Experience
3.4
Years Average Experience
45+
Companies Represented
25%
With 4+ Years' Work Ex.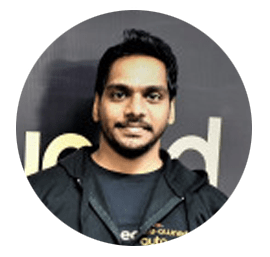 Ramna Sambu,
Class of 2016,
Co-founder & Chief Business Officer, Automovill Technologies Pvt. Ltd.
"Great Lakes exposed me to plethora of case studies, incessant feedback from Professors and internship opportunity. Great Lakes has excellent faculty where every Professor is a knowledge bank in his/her respective field."