Home
Great Lakes, Gurgaon

PROGRAMS

FACULTY

RECRUITERS
Welcome to Placements 2020
Dear Recruiter,
Greetings! Great Lakes Institute of Management, Gurgaon, has completed 10 years of delivering truly cutting edge management programs and training future-ready business leaders. Our relentless efforts have transformed the careers of thousands of management professionals, and also resulted in strong alliances with some of the most prestigious corporate houses around the world. We welcome you to explore and join the ranks of our esteemed marquee recruiters.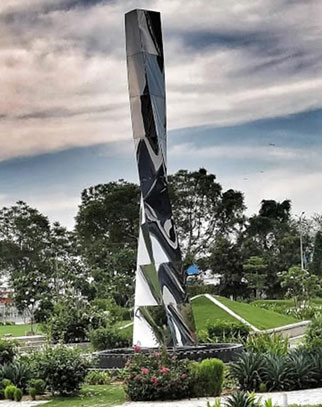 Six Reasons To Recruit From Great Lakes Gurgaon
Business School
of Choice
For Top
Recruiters

Globally
Benchmarked
Top Ranking
Business School


Youngest Indian B-School in 2019 to be
AMBA (UK) Accredited


Ranked among Top 5 Emerging B-Schools
by National HRD Network

Cutting Edge and
Constantly Innovative
Curriculum


Recognized for Cutting Edge Curriculum at
Industry Academia Conference 2020


First to introduce Analytics (2013), and AI and Machine Learning
(2018) in management programs

Leaders in training
Industry 4.0 ready
Professionals


Consistently ranked #1 in Analytics
for 4 consecutive years by Analytics India magazine


Featured among the Top 10 Global Data Science Institutes
by Analytics Insights magazine in 2018

Guided by World Class
Renowned Faculty


Acknowledged for Best Practices in Attracting
and Retaining Quality Faculty at Indian
Management Conclave 2019

Highly Diverse
and Inclusive Cohorts
of Achievers


High Caliber students from Diverse Academic
and Professional backgrounds with
40% Female Students across batches in 2020
RECRUIT FROM TWO WORLD CLASS PROGRAMS
One Year PGPM
The Flagship Post Graduate Program in Management (PGPM) is a one year, full time program for experienced candidates. Participants chosen are high potential professionals across diverse industries and domains. A live consulting project supplementing the curriculum gives them hands-on experience in dealing with complex business problems and devising innovative solutions. Learn More
Recruit from PGPM 2020-21
Previous Years:
Two Year PGDM
The Post Graduate Diploma in Management (PGPM) is a two-year full-time program for graduates. The students are consistent achievers and go-getters who come from diverse educational backgrounds. These students are groomed over a period of two years, with a summer internship, extensive projects and personal mentoring, transforming them into future-ready business managers. Learn More
Recruit from PGDM 2019-21
Previous Years:
PGDM Summer Internship
The PGDM students work with leading organizations for summer internships on an 8 week project, helping solve real world problems and gain valuable experience, with guidance from both industry and faculty mentors.
Recruit Interns from PGDM 2020-22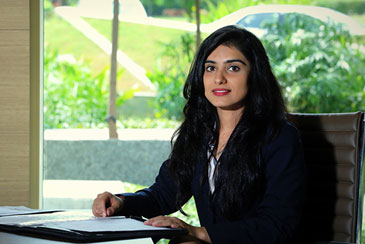 Recruiters Speak