CAMPUS RECRUITMENT

INTERNSHIPS

PLACEMENT REPORTS

Leadership Series
Home
Great Lakes, Gurgaon

PROGRAMS

FACULTY

RECRUITERS
PGDM Class Profile 2019-21
The PGDM class of 2021, Apaches, is a talent-rich batch with high diversity in academic and professional backgrounds, as testified by the figures in this report. This batch also has a 30% female candidature.
Gender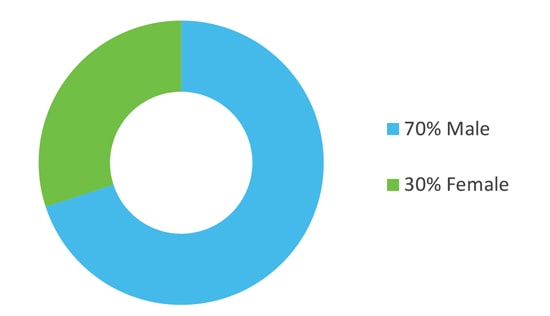 Work Experience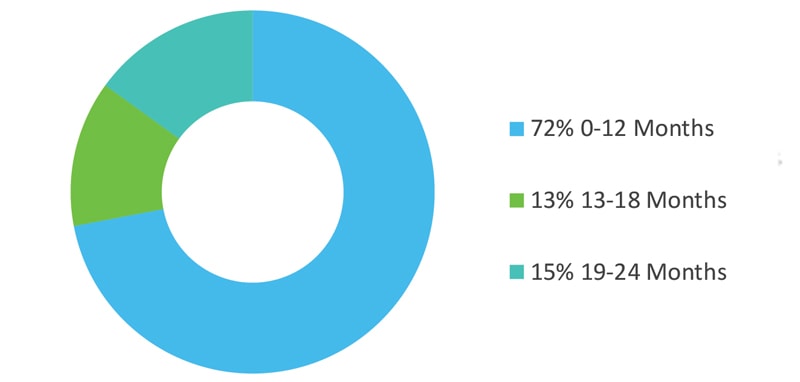 Undergraduate Specialization
Others include Hospitality, Hotel Administration, Forensic Science, Mathematics,
Advertising and PR, etc.
Pre-MBA Industry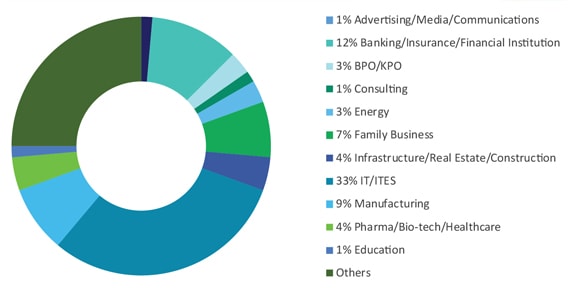 Others include Energy, Education, Advertising, Media,
Communications, Consulting, etc
Undergraduate Degree
Others include Advertising, HR, Apparel Manufacturing, etc.