Post-Graduate Program in Management
The one year full time Post Graduate Program in Management at Great Lakes helps transform high potential professionals into competent business ready managers.
The program is for achievers, high performers and go-getters who want to change the world for the better. The carefully crafted one year program is designed to develop business competencies, effective team-work and leadership skills to set you up for an accelerated career growth. In a fast changing business world where billion-dollar companies are created in a few years, the program allows you to maximize learning and start creating value by the end of 1 year. The PGPM is a Post Graduate Certificate in Management (PGCM) program as approved by AICTE and is accredited by AMBA, UK, one of the world's most prestigious accreditation bodies. Transform yourself and your career with our mentorship from world class class faculty, unparalleled industry interface and cutting edge curriculum in the 1 year at Great Lakes.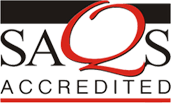 Globally benchmarked curriculum.
Truly world class faculty.
World's renowned Management Gurus and thought leaders are a part of our Academic Advisory Council who help us continuously innovate and globally benchmark our curriculum.
Full time faculty with rich academic and industry experience from across the world ensure that you learn business management from the best of the best.
International visiting faculty from Ivy League schools such as Kellogg, Stanford, Yale, etc., provide global perspectives.
Term Zero with Global Thought Leaders & Industry Doyens
In line with our motto of Global Mindset - Indian Roots, Great Lakes has consistently attracted global thought leaders to share their perspectives with the students in the past. This year, the students are getting a once in a lifetime opportunity to interact with management doyens from top Global Business Schools like Harvard, Stanford, Booth, Yale, INSEAD, Kellogg, etc - people who have impacted management education, written textbooks and advised CEOs of Fortune 500 companies.
Every year India's leading companies vie to recruit Great Lakers leading to 100% of the class getting placed consistently before the completion of the program. The recruiters represent a wide range of industries and offer diverse roles across functions. Irrespective of where they work, Great Lakers are equipped and driven to outperform with well-rounded competencies and strong values.
32.3
LPA Highest
Domestic CTC
83%
Students Offered
CTC above 14 LPA
21.7
LPA Average CTC
for Top 50%
Perspectives from
Global Thought Leaders
Thought leaders and industry veterans from across the world interact and share their perspectives with Great Lakers every year.
Full time member strong Business Advisory Council headed by Dr. Ratan Tata and comprising the who's who of business helps us stay connected and business relevant.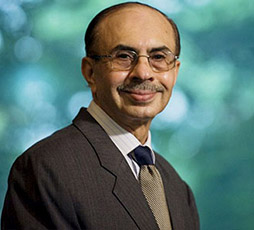 Adi GodrejChairman, Godrej Group
Vijay GovindarajanProfessor, Tuck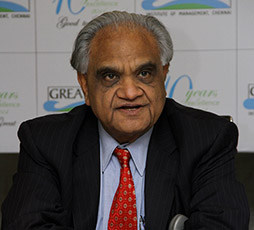 Ram CharanGlobal Thought Leader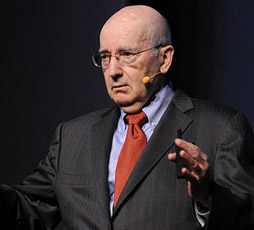 Philip KotlerProfessor, Kellogg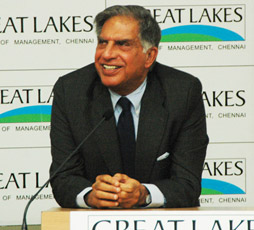 Ratan TataChairman, TATA Sons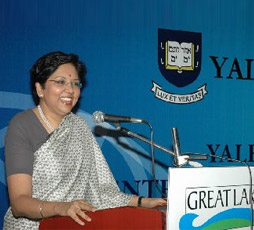 Indra NooyiEx-Chairperson & CEO, PepsiCo
The Great Lakes CXO Connect
Each year, Great Lakes hosts top executives from the world's largest organisations and most well-known brands. CXO talks at Great Lakes present interactive sessions with business leaders on several topics which include management functions, AI, data science, digital transformation and evolving business models.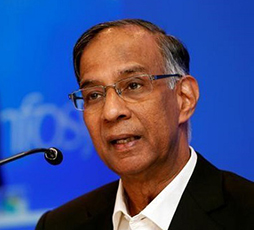 Mr. R. Seshasayee Fmr Chairman, Infosys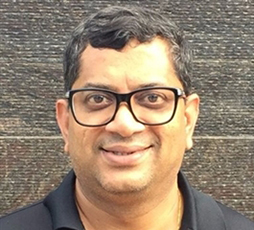 Mr. Ganesan Ramachandran MD, Accenture Strategy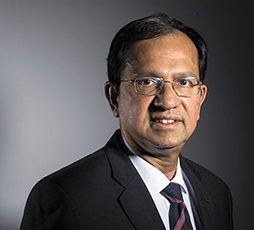 Mr. Suresh Narayanan Chairman & MD, Nestle India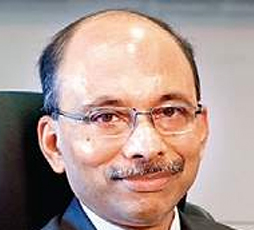 Mr. Ananth Krishnan CTO, TCS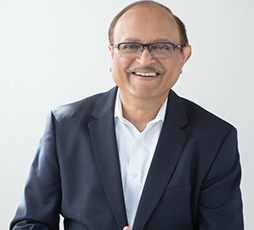 Mr. Mohan Nair SVP & CIO Cambia Health Solutions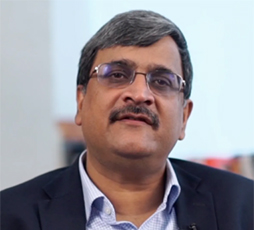 Mr. Shrijeet Mishra CIO, Aditya Birla Group
Experiential learning helps the participants put into action the concepts learnt in the class - be it developing leadership and managerial skills, honing strong analytical skills or understanding and analyzing business cases.
Karma-Yoga
A unique Transformational Leadership program which helps the participants develop leadership skills while having a lasting impact in 27 villages and lives of thousands of people.
Empirical Study
A one-of-a-kind platform for participants to study and critically analyze a real life business problem under the guidance of seasoned industry and faculty mentors.
The Class of 2022 has an impressive mix of individuals from a variety of educational and professional backgrounds which adds immensely to the peer learning experience. Peers with rich experience in the class means as much learning beyond the Class as inside; one of the top reasons why Alumni strongly value their One Year at Great Lakes.
1000+
Years Collective Experience
3.4
Years Average Experience
50+
Industries Represented
300+
Future Business Leaders
Great Lakes is actively seeking to increase the diversity in the student base in terms of having more female candidates as well as candidates with more diverse academic and professional backgrounds. The Institute is also looking for candidates with broader experience levels to include candidates who already have managerial experience and can add value to the peer group with their rich professional backgrounds.

The One Year cohort consists of students from almost every major industry and roles ranging from Finance, Accounting, Advertising, Sales, Marketing, Consulting, Operations, Tech, Human Resources, Law, Journalism, etc. And while a majority of Indian graduates tend to take up roles in IT/ITES industries and form a large section of the cohort, all of them have worked on different projects for clients in different industries and across geographies, and as such have fairly varied experiences. With 300+ students in the class there is someone who has expertise in every single industry and function.

The program not just caters to students from different backgrounds but also actively leverages the experience the students bring to the table, and as such Great Lakes is actively encouraging students from more diverse backgrounds to be part of the program, giving additional weightage to sectors which are underrepresented. A more diverse class will also lead to increased opportunities for students transitioning to different industries and benefits all students. Great Lakes alumni have reached leadership positions in various industries including Consulting, Banking, FMCG, Media, E-Commerce and IT/ITES, and are spread across 30+ countries with more future leaders joining their ranks every year.
"One year at Great Lakes with experiential learning, multiple team projects and deadlines trains you well for the highly demanding leadership roles"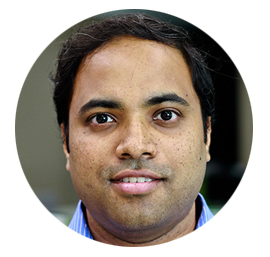 Allen Titto
Class of 2009
Head, Business Consulting Group,
ZS Associates India