CORPORATE INITIATIVES
Invest in Thoughts. Exploit Insights.
Get some of the best minds to co-create value with you.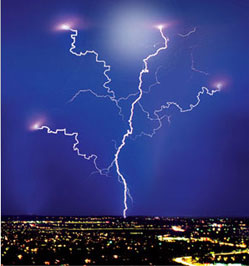 In a world where rapid change is the only constant, organizations need to continuously evolve new business strategies that are best suited for their target customer. But how does an organization know that it's time to change, or how do they arrive at the best possible business solution? This is where Corporate Initiatives can help.
The division has laid down a set of well-defined objectives for itself:
Act as a 'Catalyst' in providing top quality continued Management Learning to the Corporate Executives that is relevant, current and world class.
Play the role of an 'Advisor' and offering business & management consulting solutions to Corporate. Cutting-edge solutions that are delivered by the institute's international faculty.
Operate as an 'Implementation Partner', forging strong & enduring bonds with the Industry
Serve as a 'Sounding Board' to Indian Industries as unbiased outsiders and domain experts